Bequest Funds Scholarships for Generations to Come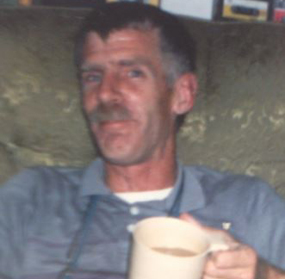 The thought of establishing a meaningful legacy can be overwhelming, but for one man, how best to cement his memory at the University of Arizona was simple.
Thomas Michael "Mike" Cawley was born in South Carolina in 1944. He enlisted in the Air Force in 1963 and received an honorable discharge as Airman First Class in 1967. Living in Tucson, he was hired by the University of Arizona as a student worker and earned his Bachelor of Science degree in 1977. Thirty-eight years after starting with the university, Mike retired from the UA as a General Maintenance Mechanic with Residence Life. And although Mike did not often share his goals with friends or family, he felt a duty to leave behind a gift that would benefit the Wildcat community.
When Mike died last June, he left a significant gift to honor the students he worked with for so many years. Mike's bequest will fund student scholarships and honor his memory by enabling those with financial hardships to attend the university for generations to come.
Mike was humble, soft-spoken, and gentle, but his foresight speaks volumes. If you've ever wondered exactly how you could contribute something meaningful to the story that you want to leave behind, contact our office for more information on estate gifts that will help to build a lasting legacy for you at the University of Arizona.
© Pentera, Inc. Planned giving content. All rights reserved.
Disclaimer